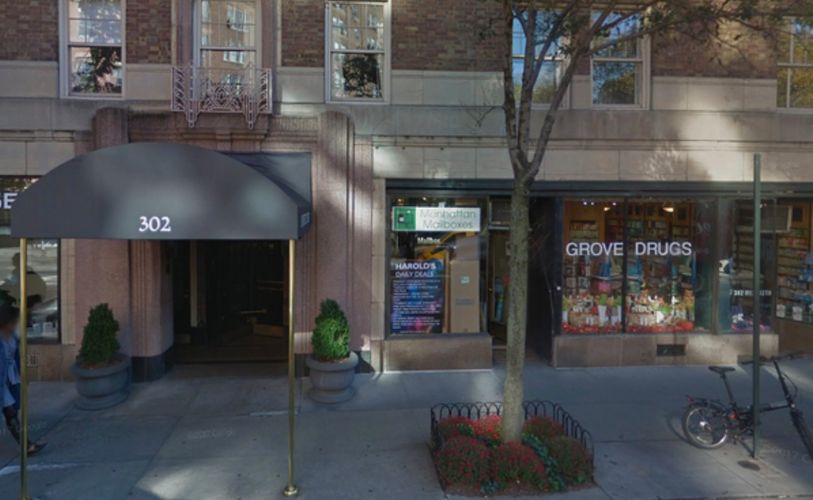 About Us
We have been proudly serving the NYC, West Village, Chelsea, and Tribeca area since 1940. Our pharmacy staff strives to meet the needs of our patients, who are treated like family at Grove Apothecary.
Stop by our pharmacy for a variety of services such as medication synchronization, travel vaccinations and more. Our service, knowledge, and the unique products we carry will make you want to visit again and again.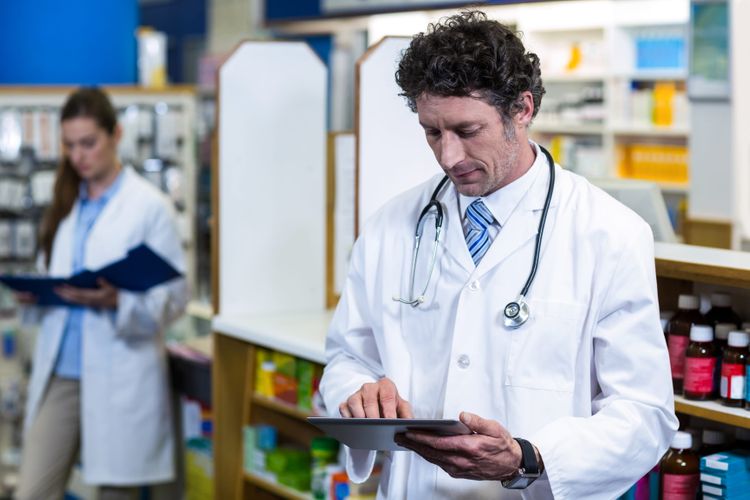 Our Staff
Whether you speak to a pharmacist, technician, or assistant, we pride ourselves on providing you with the most accurate and helpful information regarding you prescription medications and wellness as a whole.